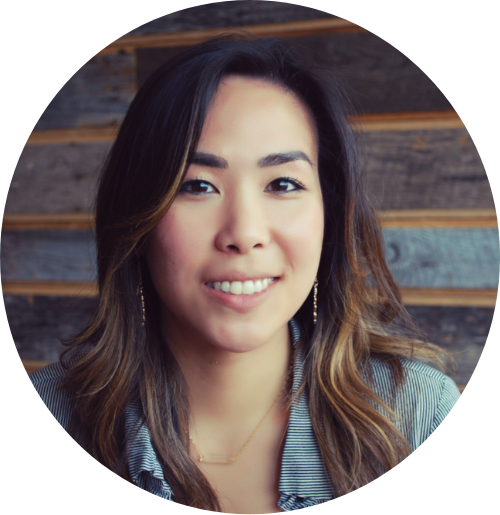 Hi there! 👋
My name is Nicole, I started my journey in UX design back in early 2019 while I was working at Hootsuite as a Facilities Coordinator. There I had the chance to participate in a mentorship program and was paired up with a senior UX designer. From my mentor, I gained insight into the industry that solidified my interest to pursue UX. 

To test the waters, I started self-learning through online courses, but after some time felt that I needed to really immerse myself into the subject in order to succeed. 
So I took three months off from work and signed up with BrainStation for Winter 2020. That created a great foundation for me to continue honing my skills and take on more projects after graduation.
In light of the current pandemic where people are losing their jobs and having offers rescinded. I'm working hard to stay positive in these trying times by doing daily design challenges, attending remote conferences and in general just staying connected to the design community to keep my momentum going.
Thanks for reading. 
Looking forward to working together!