Overview

Individual Design Challenge: Primary Research, Lo-fi and Hi-fi wireframes, Prototyping
Timeline: 48 hours
Tools: Adobe XD
Problem Statement

As concerns over the Coronavirus (COVID-19) continue to grow, healthcare systems around the world are experiencing unprecedented strain as they race to provide care for the rising number of sick patients.
Design Constraints
Time limit: 48 hours
Platform: Web Application
Other Conditions: Users must have the ability to compare different appointment times and doctors on the same page.
Primary Research
I started by researching into other medical clinic websites and seeing how they integrated booking systems into their websites. Most clinics had an option within the header to book an online appointment. 
I found that after testing their systems that I am always prompted to enter in my information before viewing appointment times, doctors, etc. 
I felt that this roadblock would deter me from continuing the process if users had simply wanted to book an appointment. Especially if this was someone booking an appointment on behalf of a family member.
 I took that into account while I was designing my own booking system.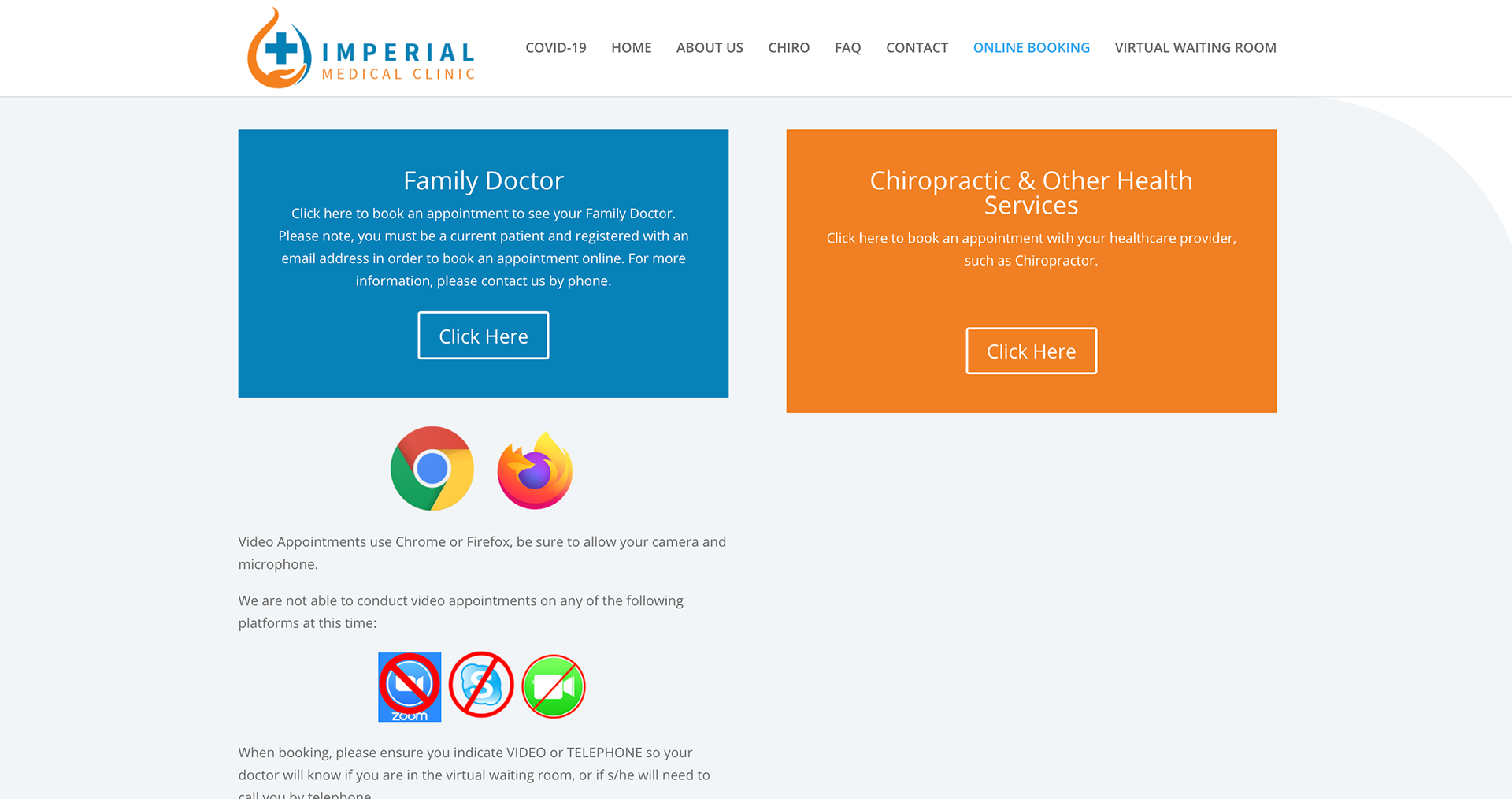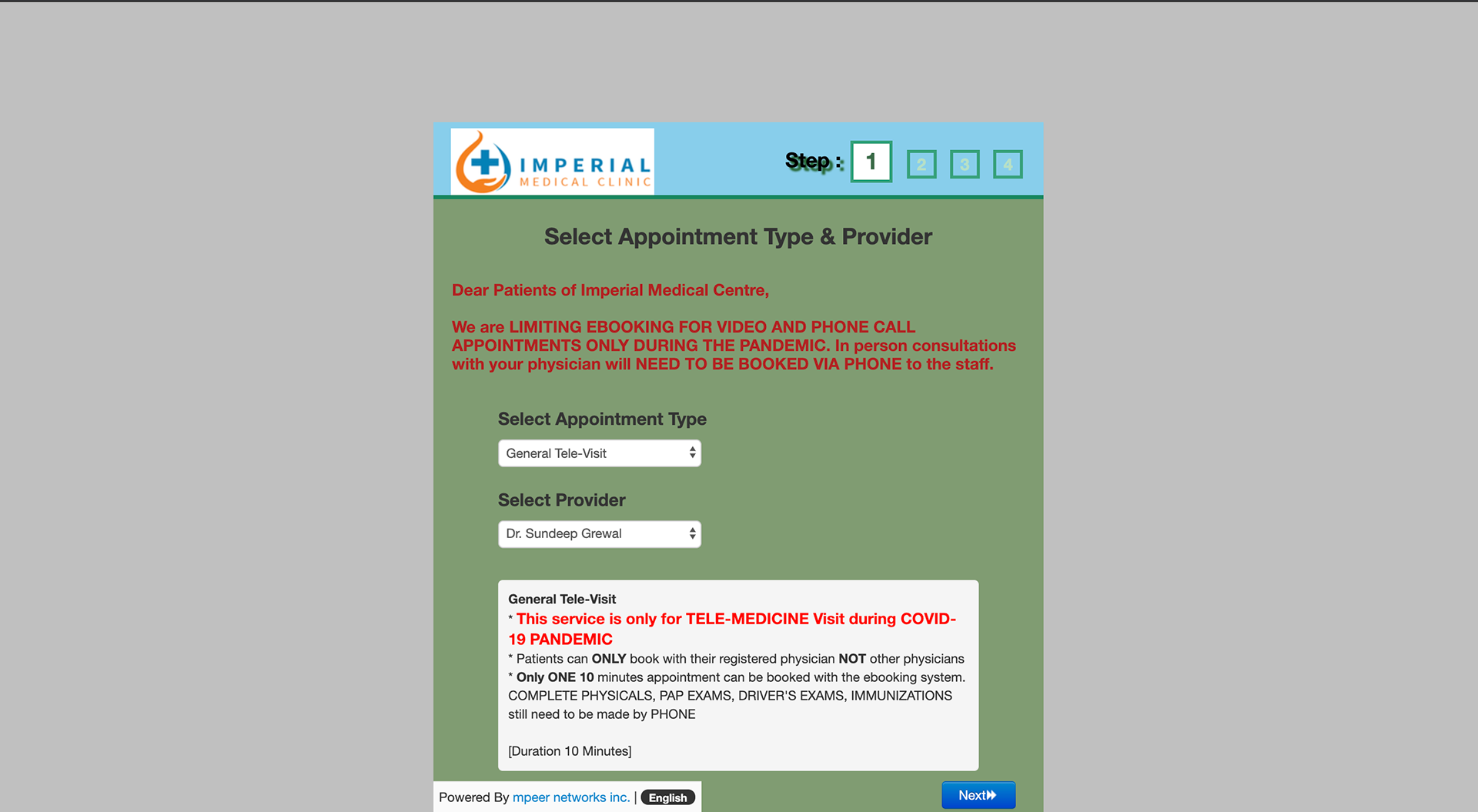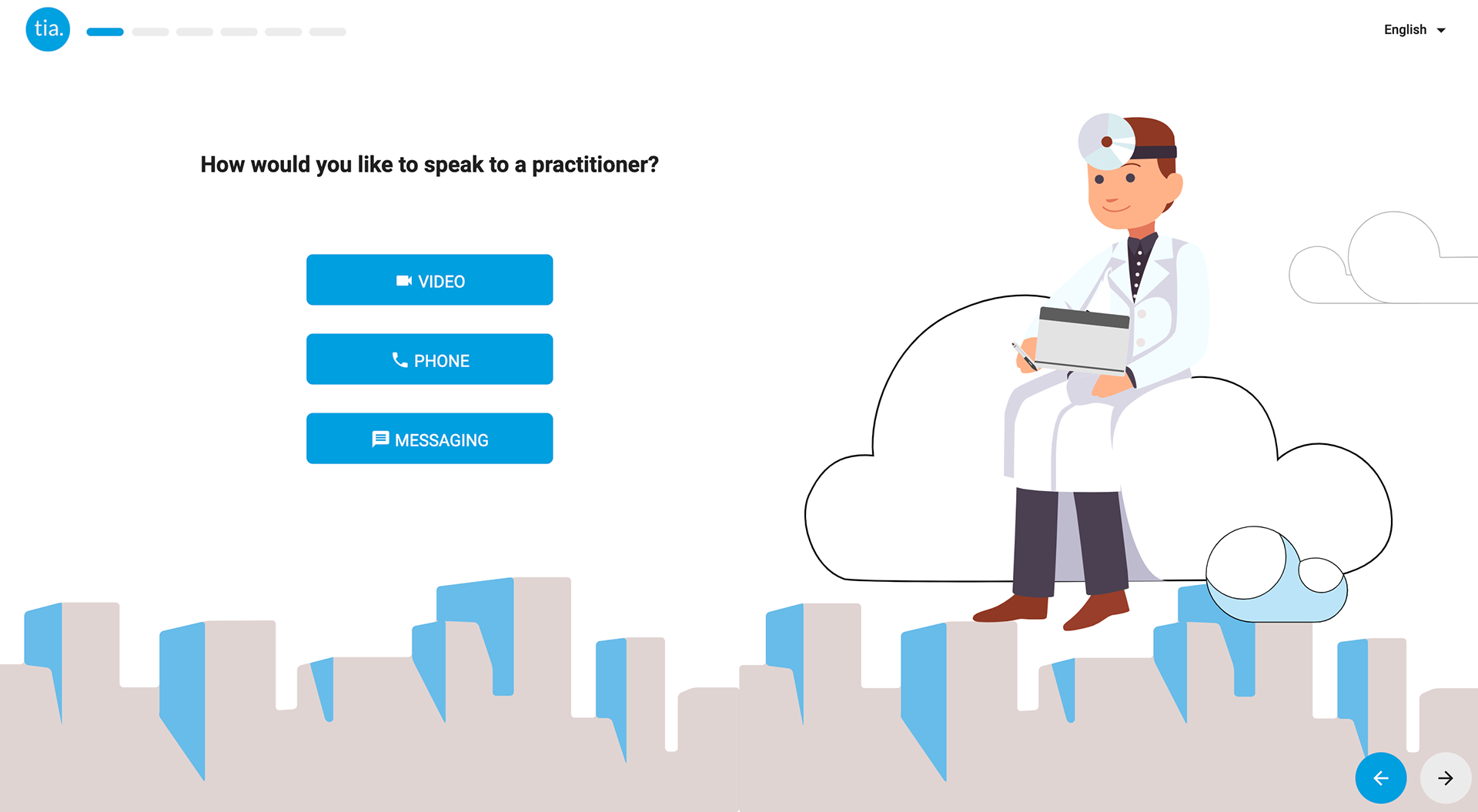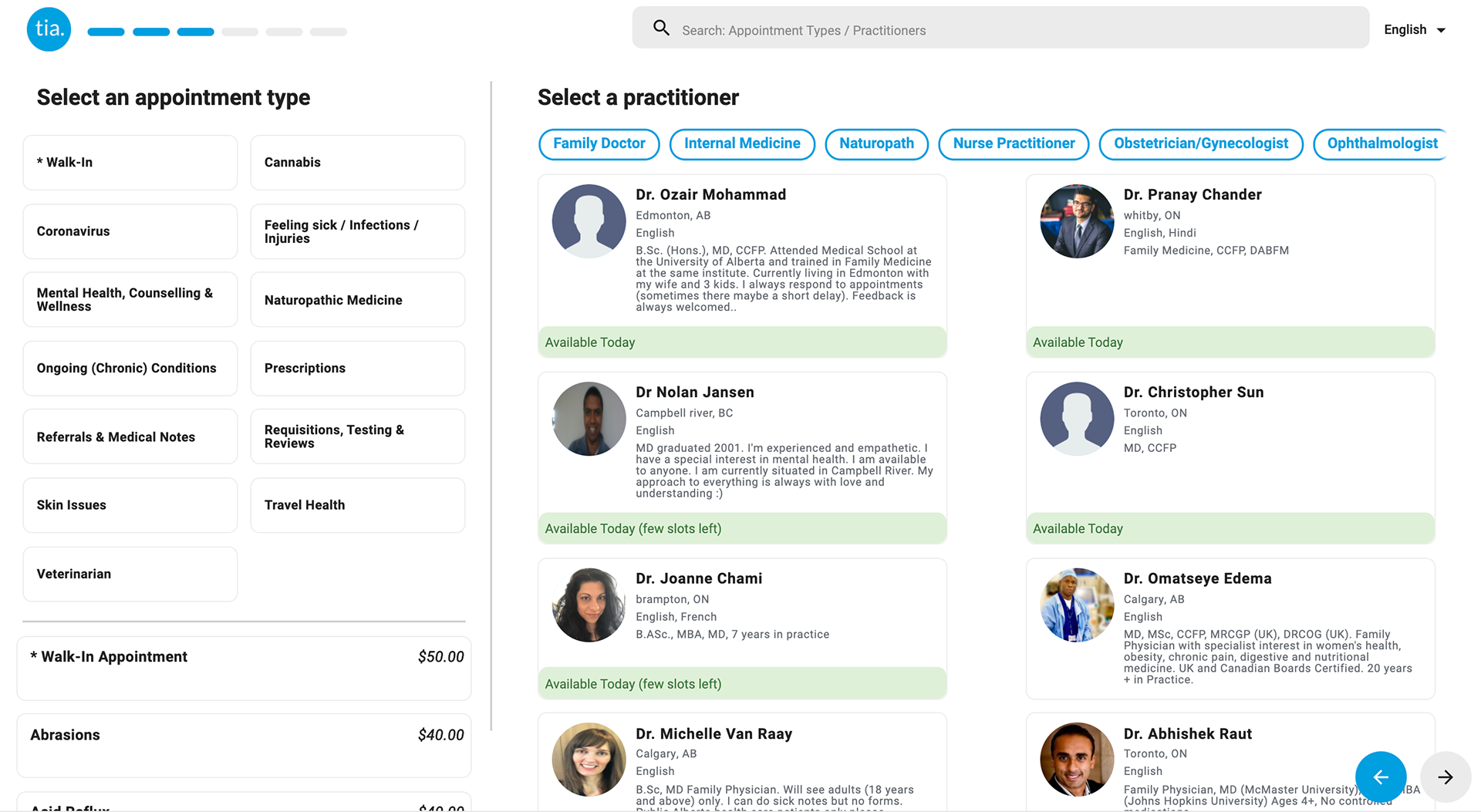 After some comparative analysis, I started the low fidelity wireframes, I took inspiration from applications such as Google Calendar and Calendly. 
My goal was to keep it simple and to make the process of booking an appointment as easy as possible.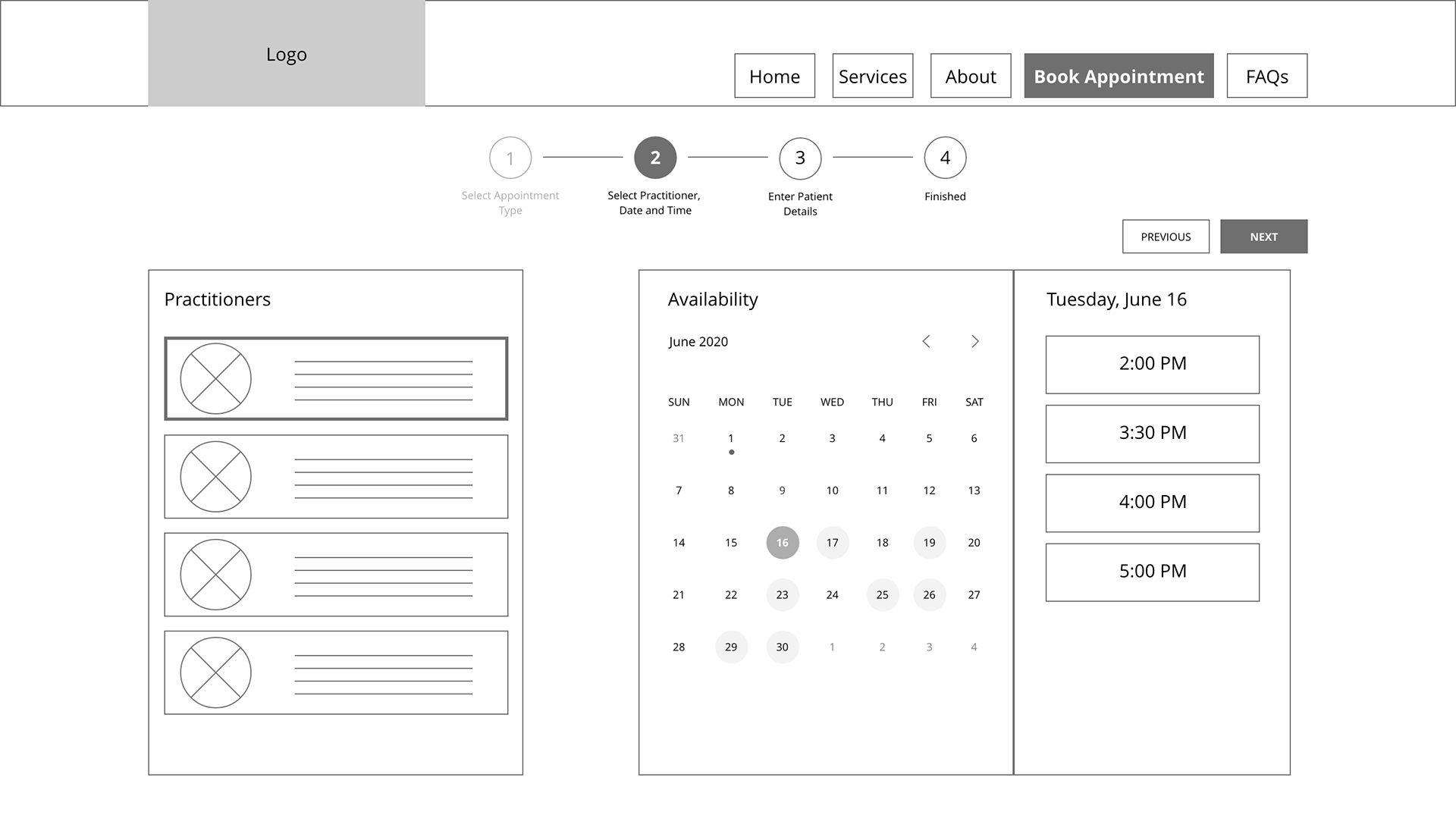 For high fidelity, I added just a little bit of colour, enough to make important aspects pop, but not too much that it detracts from the main purpose.
Here's a preview of the prototype, showcasing the whole flow of booking an appointment with a doctor.
I added an option to set a reminder at the end of the appointment, but kept the appointment information visible in case users would want a second look at it. 

This short design challenge really taught me how to prioritize and tailor the design process to this project. 48 hours is not enough time to go through the entire process, therefore I had to pick and choose what elements I needed in order to maximize the time I was given and create something that was viable.